Making Right What Went Wrong
Providing emergency and insurance repairs for damage resulting from storm, fire, smoke, flood, and mold since 1991.
Making Right What Went Wrong
Since 1991
Fire | Water | Mold | Storm
Damage Restoration Experts
X-Cel Restoration is the premier emergency response based company in southeast Michigan. We provide 24-hour emergency water extraction and restoration to repair homes and businesses affected by water, smoke damage, mold and any other bio-hazardous health risks. We have earned the trust of home and business owners, insurance professionals, bank foreclosure managers and commercial property managers.
We handle every aspect of the claim for the homeowner, from the initial emergency response through damage restoration and reconstruction. What's more, we work with insurance companies to remove the burden from the homeowner and keep the project on schedule. By providing unparalleled attention and highest quality responsiveness, we deliver the one thing our clients need most – peace of mind.
Water Damage • Fire Damage • Mold Damage • Storm Damage
We provide comprehensive removal, repair, and restoration services for minor damage to major disasters. We also provide a host of specialty services designed to return your property and personal belongings back to their original condition.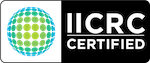 The X-Cel Advantage
At X-Cel Restoration, we provide comprehensive restoration services for homes and businesses that have been affected by water, fire, smoke, mold, and other damage. Our professional technicians are certified by the Institute of Inspection, Cleaning, and Restoration (IICRC), ensuring that you benefit from the latest restoration and removal techniques. We use specialized equipment and technology, follow industry best practices, and use EPA-approved, eco-friendly products to ensure the safety of our technicians, clients, and the environment.
Because every project is unique, we take a customized approach to develop a restoration plan that addresses the specific needs of your property. In all cases, our goal is to minimize disruption to your property while restoring it to its original condition.
Why Choose X-Cel Restoration?
We are a Better Business Bureau A+ Rated Company 

We Provide 24/7 Live Operators

We Feature a 60-90 Minute Response Time

We Employ Uniformed, Drug Tested & Background Checked Professional Technicians

We Bill Directly to Insurance Companies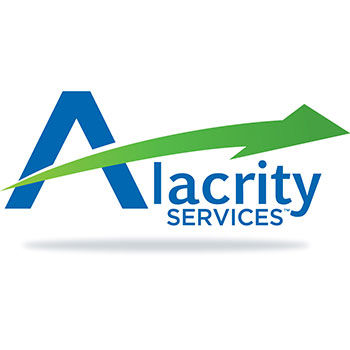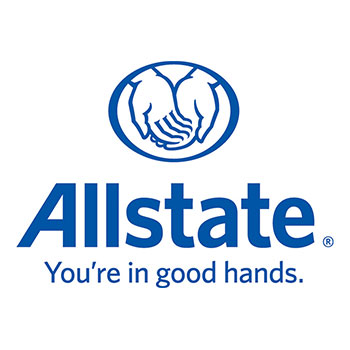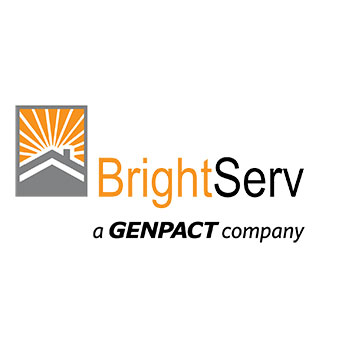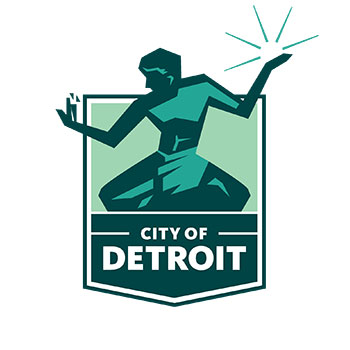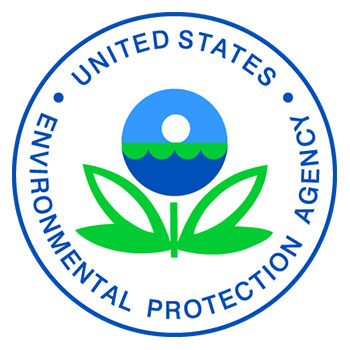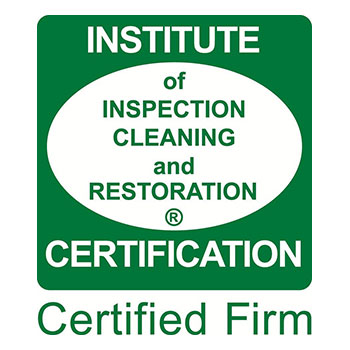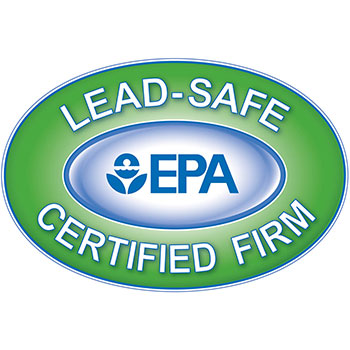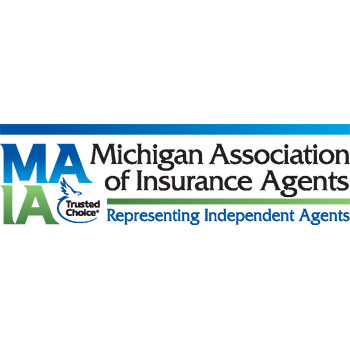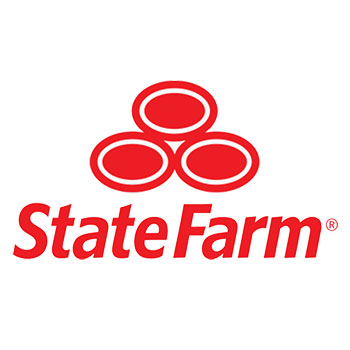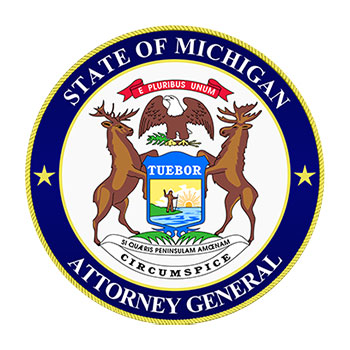 Contact Us
A crisis can happen at any time, which is why we offer emergency service 24 hours a day, 7 days a week. Whether a minor or major disaster resulting from water damage, fire damage, mold damage, or storm damage, our expert team is ready to respond. We will identify the problems at your home or business and steer you through the repair and restoration process.
If you are facing an emergency, contact us within 24 hours of the first sign of damage. We will provide the professional services required to execute the repairs and restoration and prevent further damage from occurring. What's more, we will work directly with your insurance company and help you make informed decisions that will result in the best possible outcome.