Water Damage Restoration
Water damage can happen unexpectedly and requires immediate action. X-Cel Restoration removes water, repairs damage, and restores your property to its original condition.
Water Damage Restoration
Water damage can happen unexpectedly and requires immediate action. X-Cel Restoration removes water, repairs damage, and restores your property to its original condition.
Water Damage at Your Home or Residence
Even the best built homes can sustain water damage from a storm, flood, or unexpected plumbing problem. At X-Cel Restoration, we specialize in timely water removal and water damage cleanup and are on call 24/7 for emergency service. In the event your home has sustained additional damage, we also provide a full range of residential restoration services.
With over 30 years of experience in water damage repairs and home restoration, our professional team follows a simple process to help solve your water damage problem quickly and efficiently.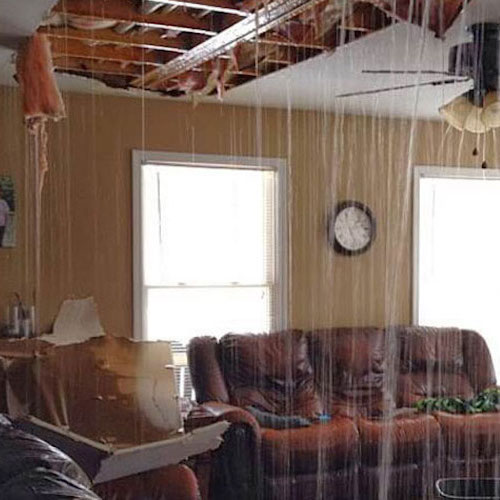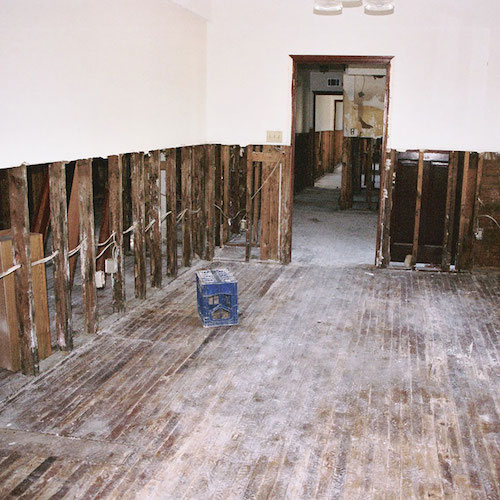 Water Damage at Your Office or Business
Business owners that experience water damage as a result of a storm, flood, or plumbing issue have a high level of urgency to get it repaired. At X-Cel Restoration, we're business owners too and understand that any amount of downtime can result in significant losses. Just one simple call to our emergency hotline and we will respond within 60 to 90 minutes and get the process underway.
While we execute the required restoration work, we will do everything to ensure that your employees and/or other individuals in your building will experience the least possible amount of disruption or downtime.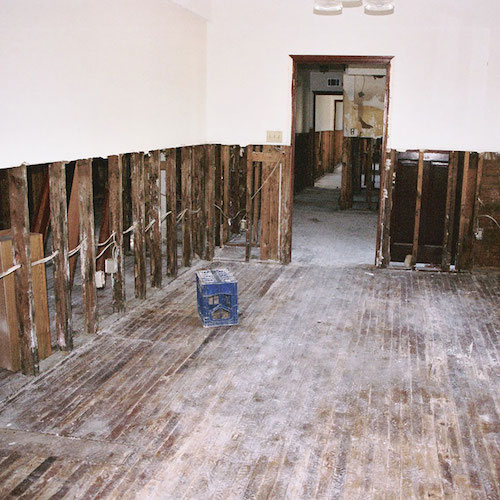 Our Water Restoration Process
Common Sources of Water Damage
Storms or Floods • Frozen Pipes • Broken Pipes • Clogged Toilet Back Flow • Sink, Bathtub, or Washing Machine Overflow • Sewage Backup • Broken Water Heater • Air Conditioner System Leak • Sump Pump Failure • And More
The Importance of Structural Drying
Our services include emergency water removal, structural drying, and complete restoration of both structures and contents. We use the industry's most advanced equipment, including industrial-grade dehumidifiers, to quickly and efficiently dry out wet areas on your property. We also employ advanced thermal imaging and FLIR (Forward Looking Infra-Red) to detect hidden moisture in walls, ceilings, and other areas of a building.
Once the affected areas are thoroughly dried out, we will begin the process of restoring the structure and contents back to pre-damage condition. Depending on the extent of the damage, this may involve the installation of new drywall, flooring, and other materials.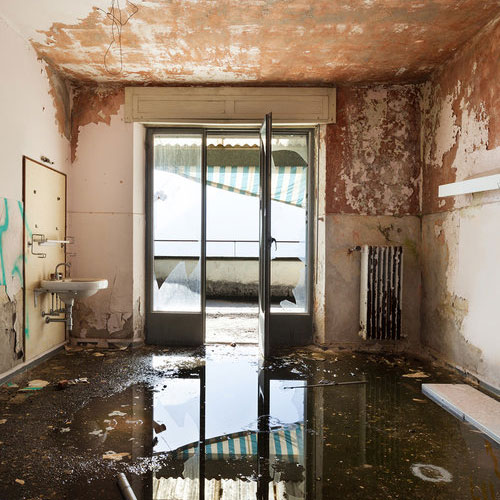 Sewage Backup Cleanup
When sewage damage strikes your home or business, we provide sewage cleanup and sewage removal to ensure the safety of you and your loved ones. Sewage damage can contain high amounts of harmful bacteria and serious associated health risks. As such, only trained professionals with the right equipment should handle sewage removal.
Basement Water Damage
Basement water damage can be often overlooked. However, water in basements and crawl spaces can cause considerable foundational and structural damage. If your basement is flooded or even moderately wet, call us today to identify the source of the water, provide water removal services, and protect your home from future damage.
Salvaging Personal Property
We decontaminate and store salvageable personal property in our 15,000 sq. ft. climate-controlled facility. We can also clean and restore contents at the client's site. We will be with you through every part of the water damage cleanup process, including the water extraction, water restoration, and any other water removal services.
Why Choose X-Cel Restoration?
We are a Better Business Bureau A+ Rated Company 

We Provide 24/7 Live Operators

We Feature a 60-90 Minute Response Time

We empty uniformed, Drug Tested & Background Checked Professional Technicians

We Bill Directly to Insurance Companies
Contact Us
A crisis can happen at any time, which is why we offer emergency service 24 hours a day, 7 days a week. Whether a minor or major disaster resulting from water damage, fire damage, mold damage, or storm damage, our expert team is ready to respond. We will identify the problems at your home or business and steer you through the repair and restoration process.
If you are facing an emergency, contact us within 24 hours of the first sign of damage. We will provide the professional services required to execute the repairs and restoration and prevent further damage from occurring. What's more, we will work directly with your insurance company and help you make informed decisions that will result in the best possible outcome.