Environmental Hazard Remediation
We have the advanced training, equipment, and professional resources for asbestos removal, lead abatement, mold removal, sewer backup, HVAC/air duct cleaning, and more.
Environmental Hazard Remediation
We have the advanced training, equipment, and professional resources for asbestos removal, lead abatement, mold removal, sewer backup, HVAC/air duct cleaning, and more.
Environmental Damage
Damage from water, fire, smoke, and storm can result in significant issues with the quality of the air inside your home or business. At X-Cel Restoration, our environmental hazard services allow for comprehensive removal, cleaning, abatement, and remediation to eliminate materials and impurities that can compromise the health of you and your family.
Our professional, certified team is trained in the use of highly specialized equipment and the most state of the art remediation and restoration technologies. If you're in need of mold remediation, sewer backup cleanup, asbestos removal, lead abatement, soda blasting, air duct cleaning, reupholstery, and more, contact X-Cel Restoration today.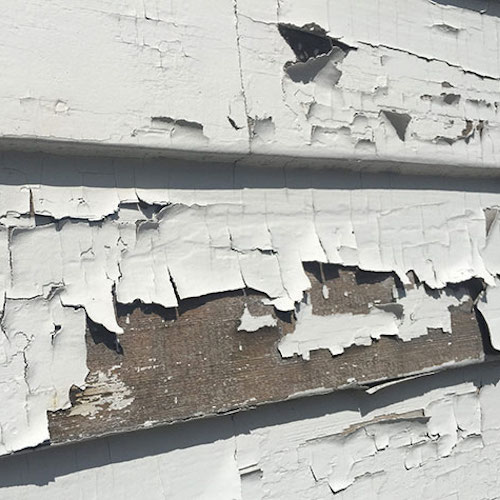 Water Damage • Fire Damage • Mold Damage • Storm Damage
We provide comprehensive environmental hazard removal, repair, and restoration services for minor damage and major disasters. We also provide a host of specialty services designed to return your property and personal belongings back to their original condition.
Asbestos Removal
Exposure to asbestos can cause long-term damage to the lung tissue and even result in lung cancer. You can count on X-Cel Restoration to comply with OSHA and EPA regulations to safely remove and discard of materials containing asbestos in commercial, manufacturing, and residential structures. We can also test building materials prior to renovations and demolitions to ensure compliance.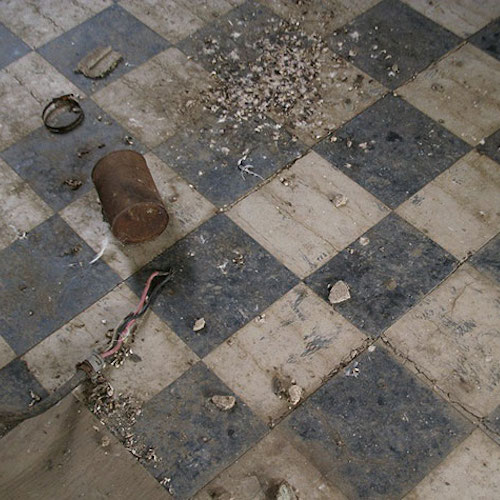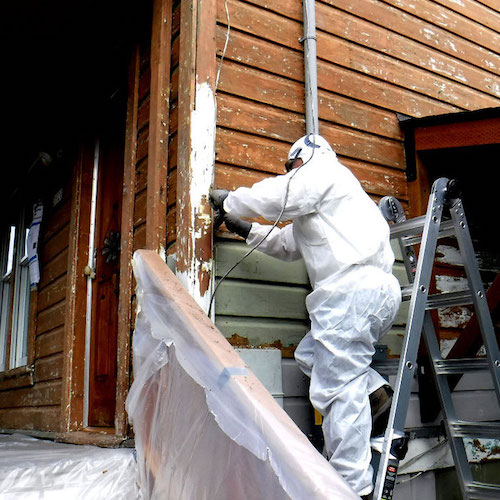 Lead Abatement
X-Cel Restoration is an EPA certified lead removal contractor. Our professional technicians have been rigorously trained in the safe and environmentally responsible methods of lead removal and disposal. We understand and follow all OSHA and EPA safety regulations and local and national building codes to permanently eliminate hazardous materials.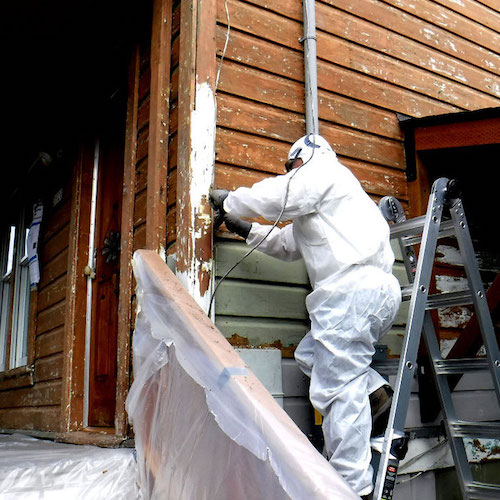 Soda Blasting
Mold is a nasty problem that can affect the integrity of residential and commercial properties and negatively impact the health of all occupants. X-Cel Restoration features specialized equipment that uses compressed air and soda ash to remove mold and other fungal growth from lumber and building materials in order to prevent mold recurrence.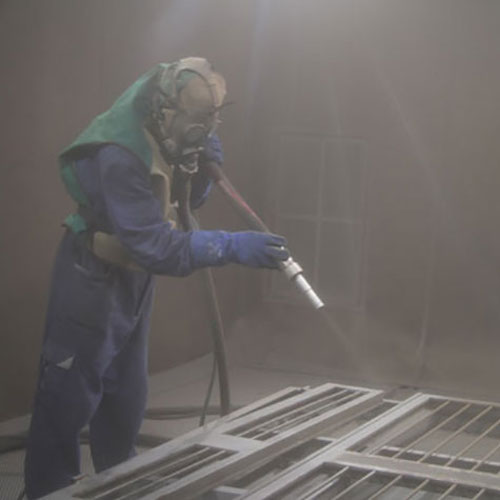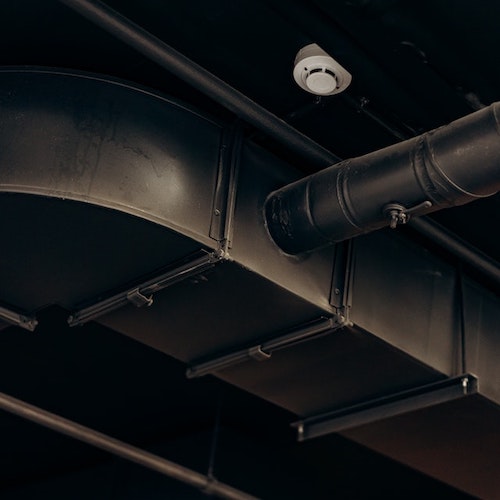 Air Duct & HVAC Cleaning
If the air ducts or your HVAC unit or ducts appear dirty, proactive cleaning is highly recommended to improve air quality inside your home or office. It is important to clean and sanitize air ducts to prevent odors, spores, and other debris from spreading or re-occurring. Our team is experienced in air duct cleaning equipment and technology and adhere to all safety standards to restore and maintain clean air.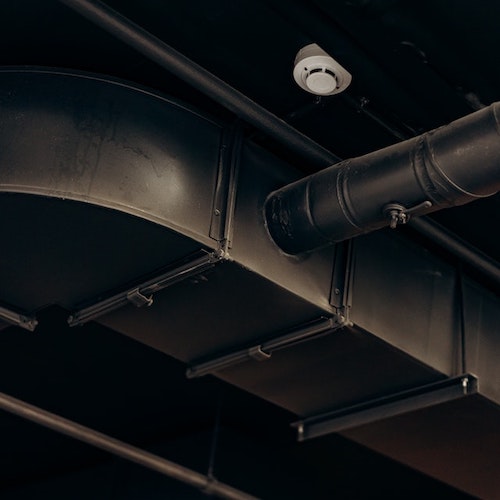 Sewer Back-Up
Sewer backups are dangerous, particularly if not treated in a timely fashion, as they can contain viruses, bacteria, and other disease causing microbes. We have the training and equipment to provide complete cleaning, sanitizing and disinfection services for Category 1 (clean water), Category 2 (contaminated water), and Category 3 (grossly contaminated water) back-ups.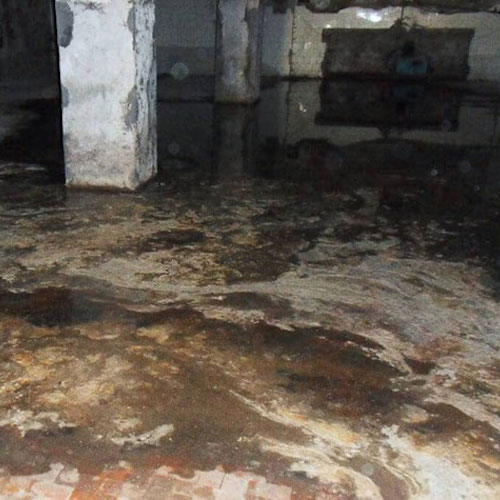 Furniture Re-Upholstery
If your furniture has been damaged by water, smoke, or mold, it might be necessary to consider complete reupholstery as opposed to simple cleaning. We partner with skilled craftsmen with years of furniture upholstery experience to restore your furniture to like new condition.
Salvaging Personal Property
We decontaminate and store salvageable personal property in our 15,000 sq. ft. climate-controlled facility. We can also clean and restore contents at the client's site. We will be with you through every part of the water damage cleanup process, including the water extraction, water restoration, and any other water removal services.
Why Choose X-Cel Restoration?
We are a Better Business Bureau A+ Rated Company 

We Provide 24/7 Live Operators

We Feature a 60-90 Minute Response Time

We empty uniformed, Drug Tested & Background Checked Professional Technicians

We Bill Directly to Insurance Companies
Contact Us
A crisis can happen at any time, which is why we offer emergency service 24 hours a day, 7 days a week. Whether a minor or major disaster resulting from water damage, fire damage, mold damage, or storm damage, our expert team is ready to respond. We will identify the problems at your home or business and steer you through the repair and restoration process.
If you are facing an emergency, contact us within 24 hours of the first sign of damage. We will provide the professional services required to execute the repairs and restoration and prevent further damage from occurring. What's more, we will work directly with your insurance company and help you make informed decisions that will result in the best possible outcome.