Complete Contents Restoration
We use advanced deionizing, ultrasonic cleaning, and specialized drying machines to restore damaged business and personal property to pre-loss condition.
Complete Contents Restoration
We use advanced deionizing, ultrasonic cleaning, and specialized drying machines to restore damaged business and personal property to pre-loss condition.
Contents Restoration Services
If your home or business suffers damage as a result of water, fire, smoke, or mold, the recovery process can be overwhelming. Restoration is not limited to the structural damage to your property but applies to all the items inside your four walls, including furniture, electronic equipment, books, documents, and more. At X-Cel Restoration, we understand how valuable these items are to our clients and exercise the greatest care and compassion to manage the contents restoration process and return these items to their pre-disaster condition.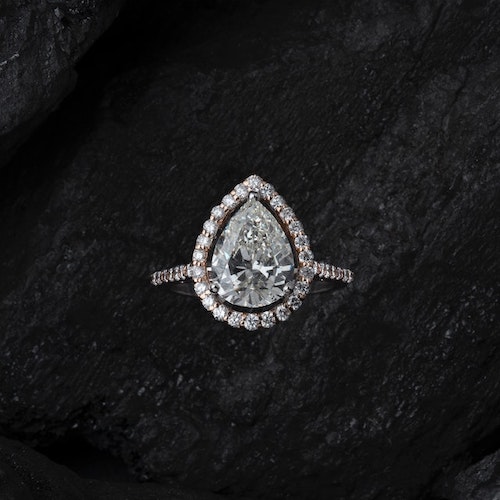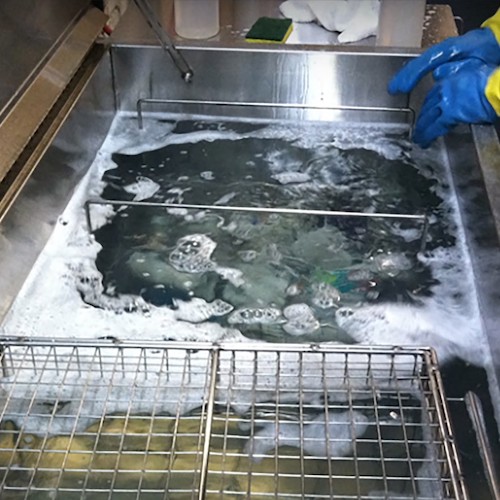 How We Restore Your Belongings
The contents restoration process involves cleaning, restoring, sanitizing, and deodorizing all damaged items so that you can return to normal operations as soon as possible. We will help identify the possessions that need to be cleaned and restored, pack out and transport these items to our 15,000 square foot warehouse, then use advanced equipment and technology to restore your property to pre-loss condition. What's more, we work directly with insurance companies and help steer you through the claim process, saving you time and money.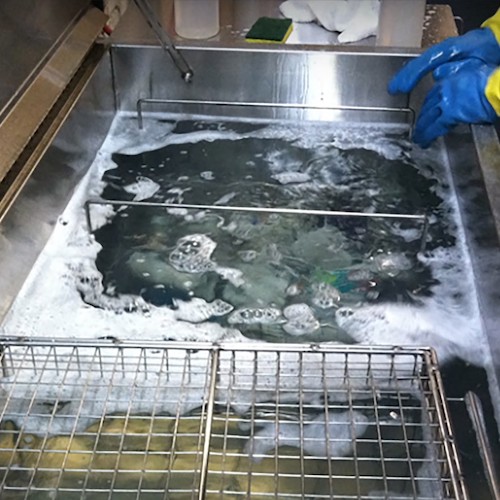 Contents Restoration Process
Specialized Cleaning Techniques
Our professionally trained contents restoration team will assess the source and extent of the damage to your belongings and determine the best technique to properly restore them. Our techniques are specially designed to treat Category 1, 2 and 3 water damage, heat smoke and soot, odors, mold, bacteria, biowaste, and more.
HEPA Vacuum
A High-Efficiency Particulate Air (HEPA) vacuum functions quite similarly to a traditional vacuum, but uses specially engineered HEPA filters that trap more than 90% of airborne particles that are larger than 0.3 microns.
HEPA Air Scrubber
Our HEPA air scrubbers are specifically designed for remediation, restoration and abatement. The filtration system is ideal for capturing smoke, fumes, mold spores, dust and other particulate, returning clean air back to the environment.
Hydroxyl Generator
The hydroxyl generator creates naturally occurring molecules (hydroxyls) that scrub and clean the outdoor environment. Hydroxyls are known to collide with and eliminate bacteria, mold, mildew, odors, and hazardous gases.
Ultrasonic Cleaner
Ultrasonic cleaning is achieved by agitating a special solution in order to attack and destroy contaminants that can stick to items, including dust, dirt, soot, oil, fungus, and more. This technique is ideal for cleaning hard to reach places.
Ozone Chamber
When ozone gas is released into specially engineered sealed chambers, the highly unstable ozone molecules provide destroy and disinfect particles and bacteria that cause unpleasant surface and airborne odors.
Contents Restoration FAQs
Common Salvageable Items
Clothing • Wood Furniture • Upholstered Furniture • Metal and Plastic Furniture • Leather Furniture • Books • Photographs • Photo Albums • Kitchenware • China and Glassware • Plastics • Toys and Stuffed Animals • Linen and Bedding • Curtains and Upholstery • Area Rugs and Carpets • Art and Antiques • Electronics • Documents • Jewelry • Heirlooms and Collectibles
Why Choose X-Cel Restoration?
We are a Better Business Bureau A+ Rated Company 

We Provide 24/7 Live Operators

We Feature a 60-90 Minute Response Time

We empty uniformed, Drug Tested & Background Checked Professional Technicians

We Bill Directly to Insurance Companies
Contact Us
A crisis can happen at any time, which is why we offer emergency service 24 hours a day, 7 days a week. Whether a minor or major disaster resulting from water damage, fire damage, mold damage, or storm damage, our expert team is ready to respond. We will identify the problems at your home or business and steer you through the repair and restoration process.
If you are facing an emergency, contact us within 24 hours of the first sign of damage. We will provide the professional services required to execute the repairs and restoration and prevent further damage from occurring. What's more, we will work directly with your insurance company and help you make informed decisions that will result in the best possible outcome.